CIRCUIT TECHNICAL AND FAST
The circuit of St Igny de Vers says "circuit "de la Brosse"" is a circuit that combines technical driving and speed. It is less than 1 km from the village center.
Every year, the team Stable Saint Rigaud makes improvements to the circuit and its surroundings to the delight of drivers and spectators.
in 2022, the novelty is the asphalt start.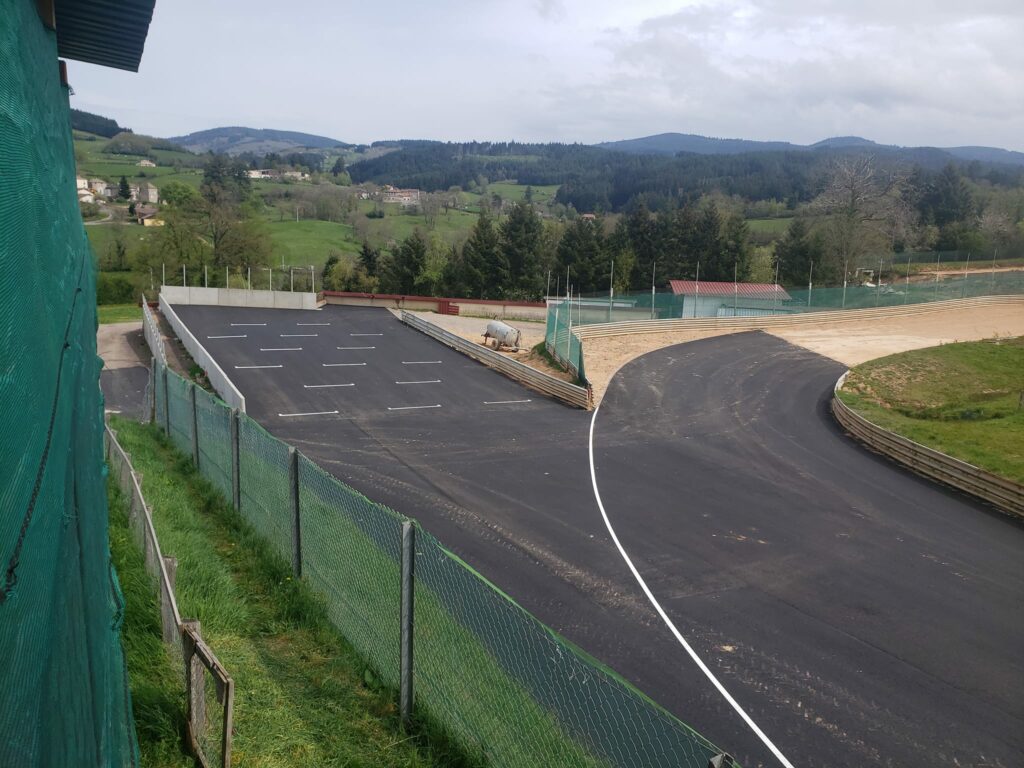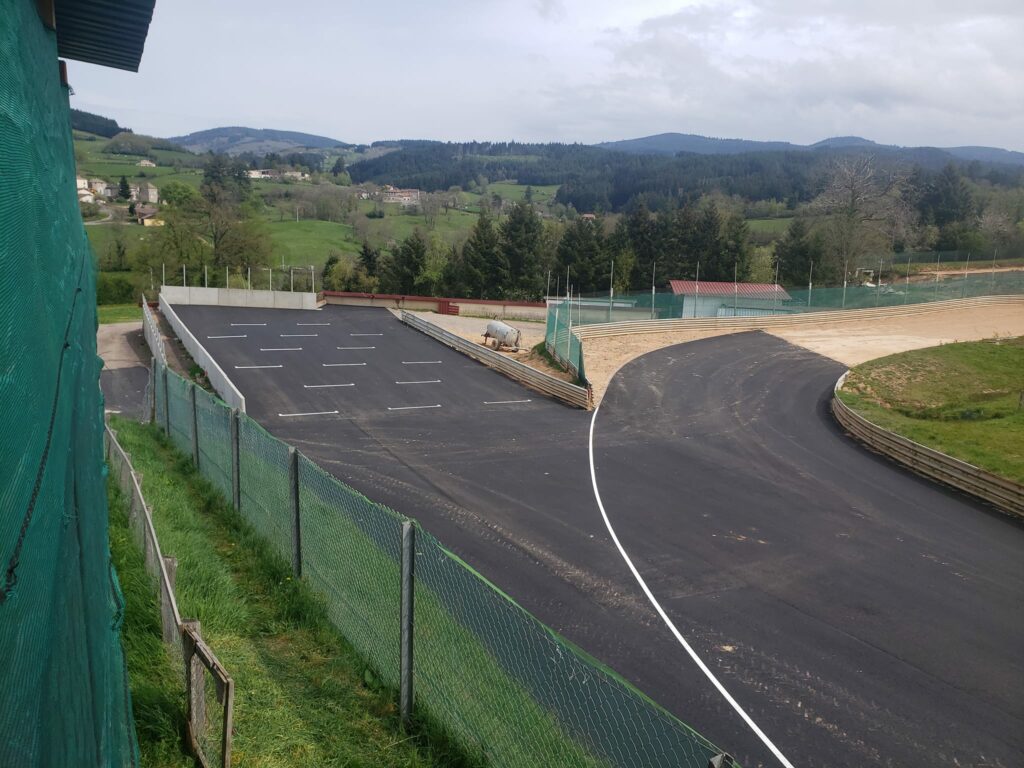 AN INTEGRAL VISION OF THE RACE
Two strengths of circuit : vision and proximity. Indeed, thanks to the elevation of the circuit, the viewer sees the entire race and is closer to the vehicles. A Saint Igny To: we live the race!