Jour de tonnerre sur Saint Igny de Vers
View the results throughout the weekend!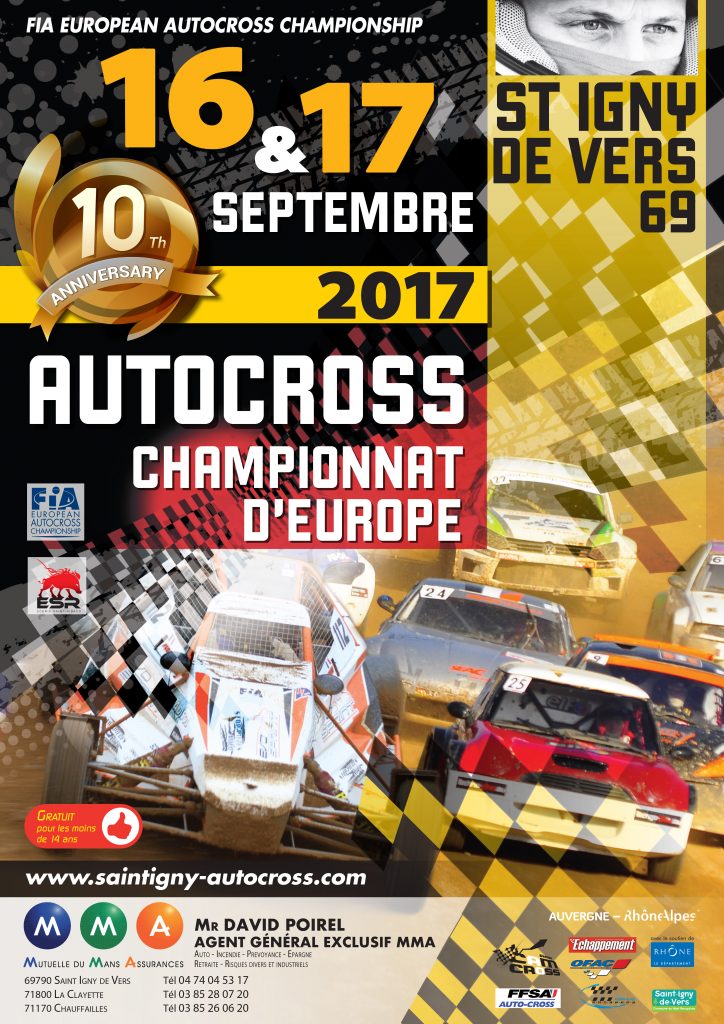 The European Autocross Circus is back to St Igny. On 16th and 17th September, the best European Drivers will fight each other on the " La Brosse " Track. This is the race that they cannot miss.
European championship
16th and 17th September 2017